Cities are on the front lines of the world's most urgent crises: COVID-19 and climate change, and mayors know we must address these crises together.
The Global Covenant of Mayors for Climate & Energy (GCoM) is a global network of 10,000+ cities, working to ensure that mayors around the world are at the forefront of a global call for increased climate ambition, while navigating a green and inclusive recovery from COVID-19.   
Over 10,000 cities worldwide, we call on all governments for a global green recovery
While cities have been among the hardest hit by the pandemic, they will be essential economic engines for restarting recovery ambitions. As national governments navigate the regional complexities of responding to and recovering from COVID-19, countries and cities must jointly seize this opportunity to build back a cleaner, more resilient, sustainable and fairer world for everyone. Read the full statement here.
Campaign to mobilize 1,000 cities for a green and just recovery to address global climate emergency
Green recovery city stories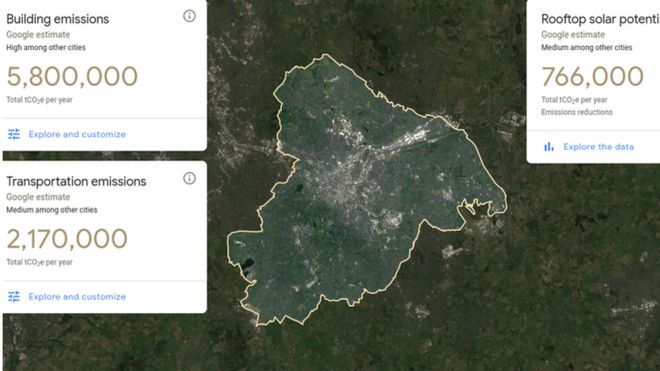 A tool Google offered in the US to help cities measure pollution and emissions levels is now available in Europe. It compiles transport and building data from Google Maps with publicly available information about emissions Google will initially offer the tool to Birmingham, Manchester, Wolverhampton and Coventry, Dublin and Copenhagen. It plans to add more … read more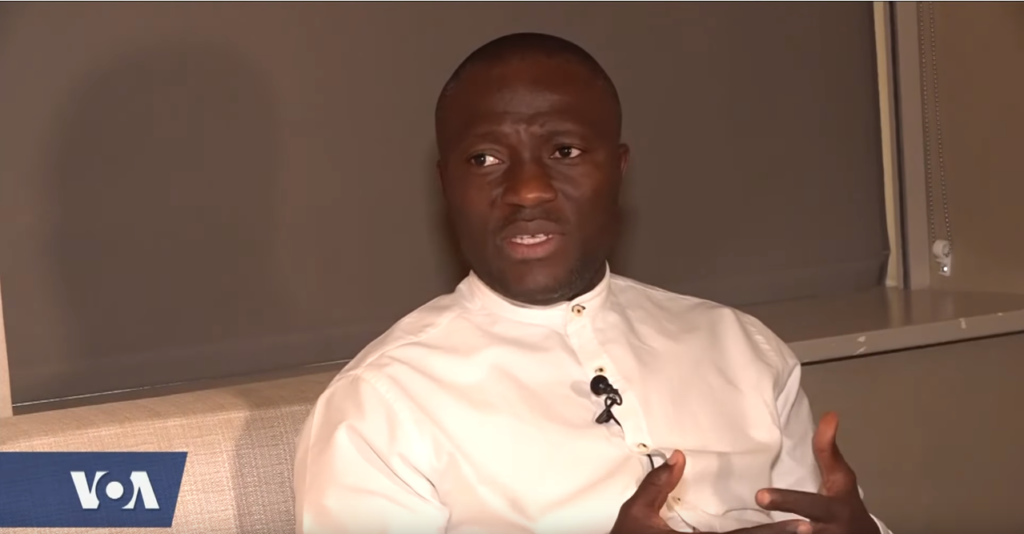 VOA's Linord Moudou interviews the Mayor of Accra, Ghana, Mohammed Adjei Sowah to discuss how climate change is dealt with in Accra Video Health Report: Climate Change in Accra, Ghana Play video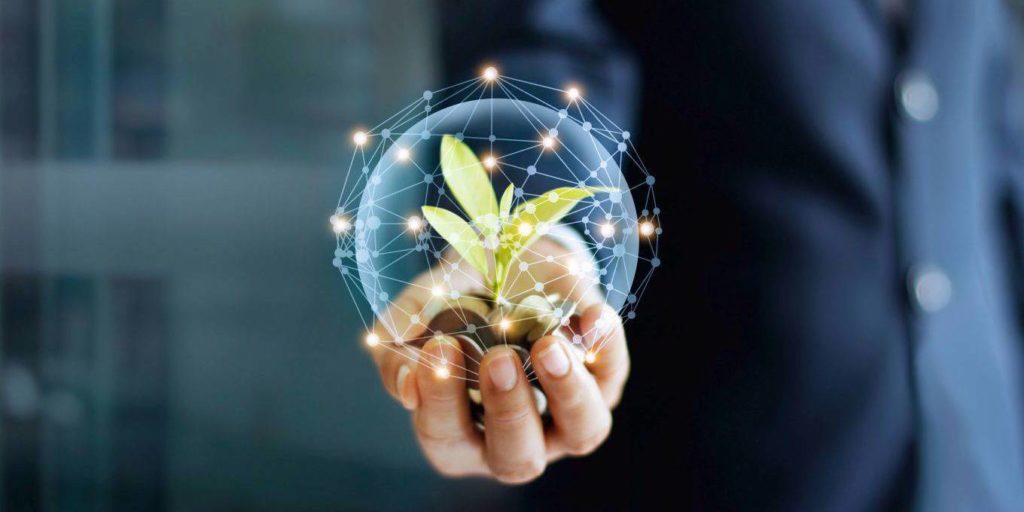 Opinion Piece by Warner Hoyer In addition to reaffirming their commitment to reducing greenhouse-gas emissions, world leaders who gathered for the UN Climate Action Summit this week also discussed how the public and private sectors can work together to tackle climate change. They should focus on the role of private finance, without which there will … read more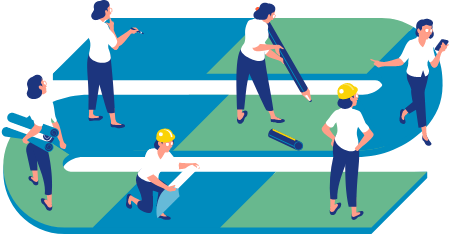 Interested in joining GCoM or want to find out more? Check out our City Journey where we outline the steps to help your city drive climate action and create a green and inclusive recovery.