GCoM's three core initiatives focus on generating the next generation of knowledge, data, tools, and technical support for local policymakers to tackle sustainability challenges and contribute to a global climate solution.
These initiatives – Data4Cities, Innovate4Cities, and Invest4Cities – aim to better enable GCoM cities, local governments, and the networks that support them in bridging the gap from climate ambition to action delivery.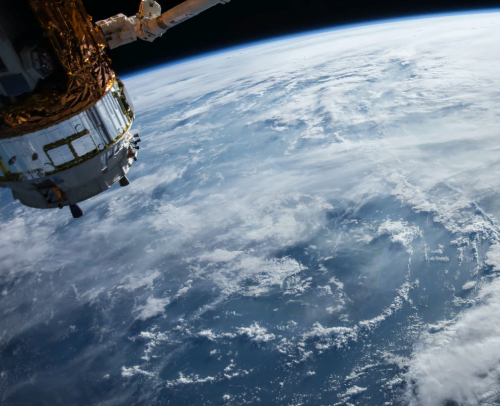 the data 4 CITIES initiative
GCoM's city-led research and innovation initiative to identify cities' data, research, and technology priorities and equip them with the tools, investment, and partnerships needed to meet their full climate and sustainability ambition.
the invest 4 CITIES initiative
GCoM's platform to facilitate and mobilize cities' access to climate finance and technical assistance for critical investment in urban climate change mitigation and resilience projects.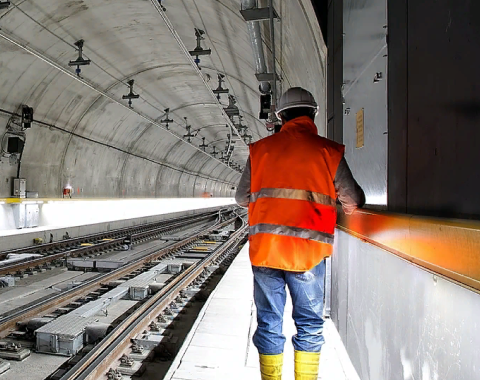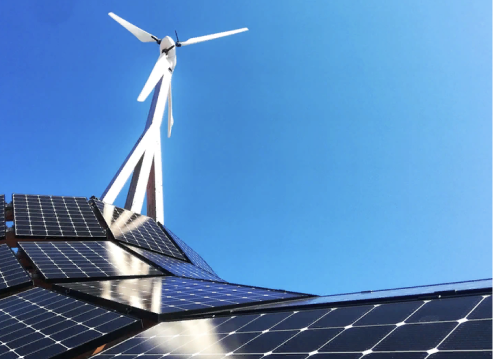 the innovate 4 CITIES initiative
GCoM's evidence-based foundation to measure and manage cities and local governments' climate ambition and progress in a standard and consistent way as a means to drive innovation and investment.
GCoM cities are united in their shared goals to increase access to renewable, clean energy, build healthy environments, and promote initiatives and best practices that will accelerate the fight against climate change. Together, we will show the collective impact of cities and local governments, and be a force in realizing our vision to achieve a sustainable future.